The Samantha and Kyle Busch Bundle of Joy Fund recently hosted their annual "playdate" for all the Bundle of Joy families at Triple Diamond Farm in Mooresville, N.C.  Every year, Samantha and Kyle Busch bring together all the families who have received In Vitro Fertilization (IVF) grants from the Bundle of Joy Fund foundation along with the miracle babies who have been born with the assistance of those grants.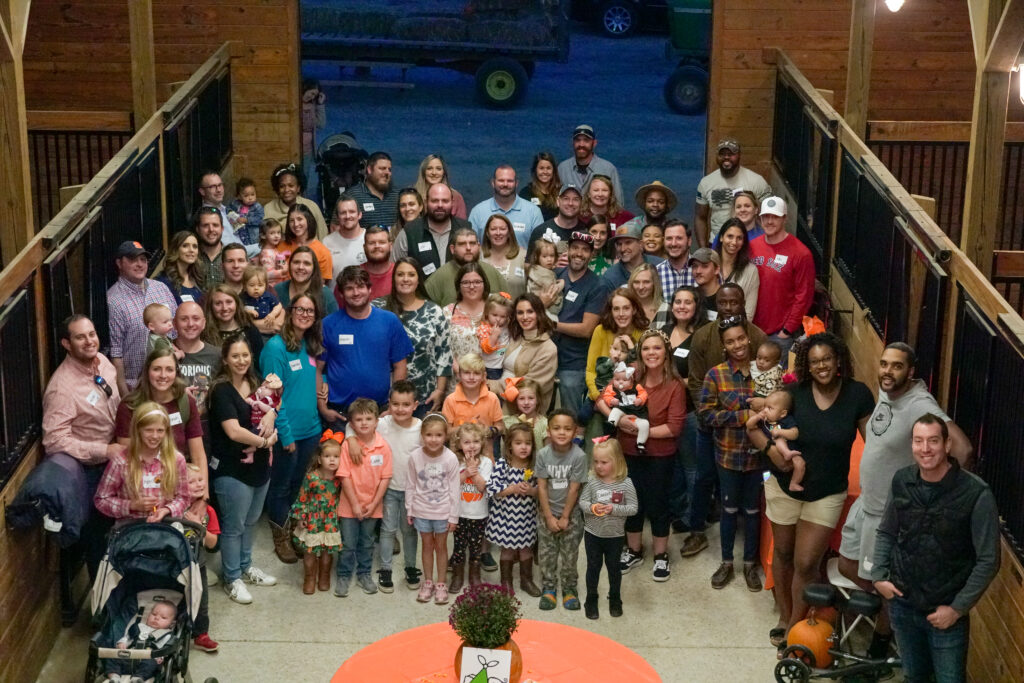 This playdate was an opportunity for all the miracle children to play together and make new friends while enjoying the pumpkin patch, petting zoo, and hayride. While the children were enjoying some time together, their parents were able to as well. With so much in common, it was a chance for the parents to share stories of their own unique journeys with infertility and the joy of becoming parents. Five Guys in Mooresville helped to sponsor the playdate by donating their famous cheeseburgers.
"The Bundle of Joy Fund family play date is an event that Samantha and I look forward to each and every year because it gives us the opportunity to see how much each of the kids have grown and at the same time it allows us to catch up with their parents.," said Kyle Busch, "It's surreal watching our son Brexton play with the other kids and it's a great reminder that our foundation exists because of the struggles we personally had to go thru to have him."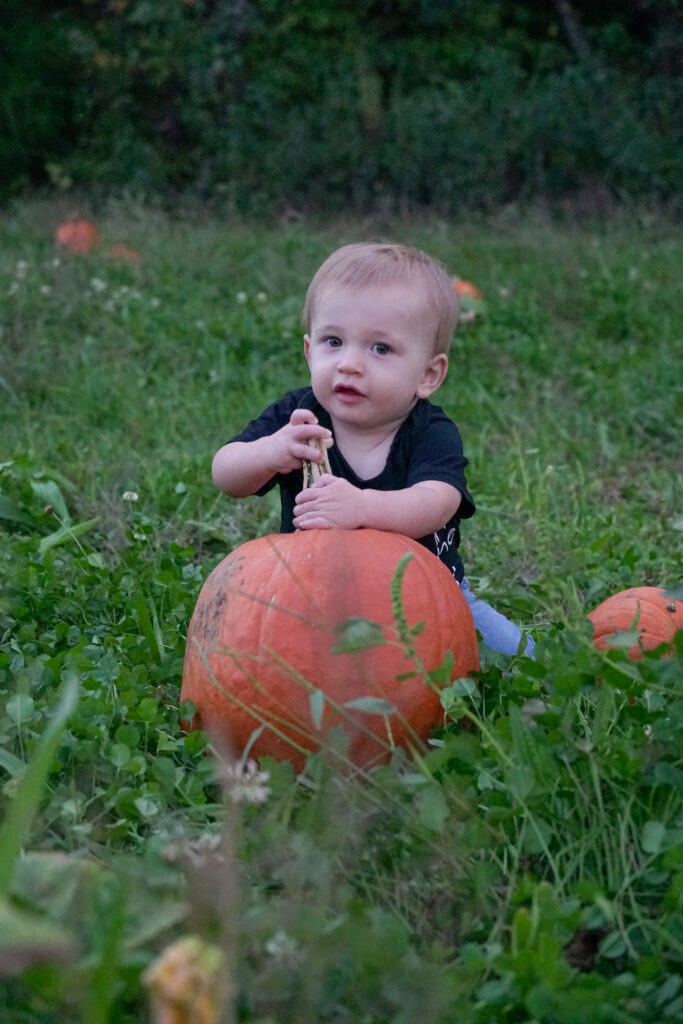 "Kyle and I are very proud of everything that we've accomplished with the Bundle of Joy Fund, not only providing the grants to help these families create their own bundles of joy but remaining engaged in both the development of the kids and their parents through events like the family play date," said Samantha Busch. "By creating a sense of community amongst the parents, new couples entering our Bundle of Joy Fund family have the support and mentoring that is so vital to their mental and emotional well-being from other couples that have already been in their position."
Since the Bundle of Joy fund began in September 2015, The Samantha and Kyle Busch Bundle of Joy Fund has awarded nearly $985,000 across 77 grants. To date, the Bundle of Joy Fund have 45 children, ranging from 2 months to 6 years.
If you would like more information about The Samantha and Kyle Busch Bundle of Joy Fund or would like to make a donation to help a family struggling with infertility, please visit their website at www.bundleofjoyfund.org.